Tasty News: Comedy Central Orders 5 Original Digital Series and 2 New Series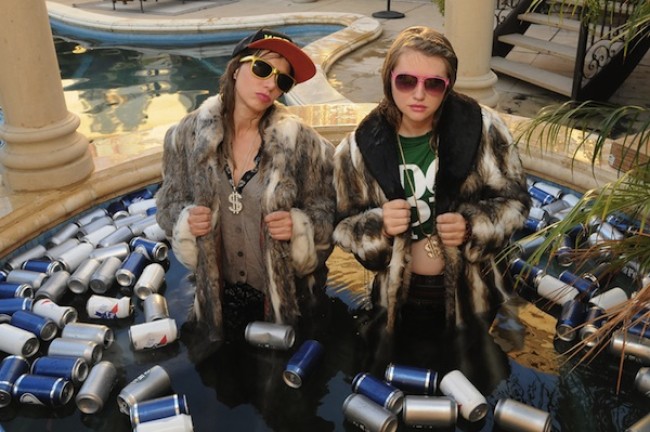 CC:Studios will be producing five original digital series which will be distributed across multiple platforms which include cc.com and the Comedy Central App. These digital series include 300 Sunnyside, New Timers, Pie Guys, Roustabout with Kurt Braunohler and Team Tiger Awesome. 300 Sunnyside features the six roommates of 300 Sunnyside who spend the majority of their existence in trivial squabbles. New Timers focuses on two friends who managed to survive the apocalypse and must adapt to a changed world despite still being themselves. As you might have figured, Pie Guys follows three pizza delivery guys who are lacking in smarts. Roustabout features Kurt Braunohler who will try to make the world a better place through feats of stupidity. Finally, Team Tiger Awesome follows an unlikely detective duo who kill time on seemingly endless stakeouts sharing their feelings. Yikes! All these digital series should be premiering throughout 2014.
To add to the excitement Ken Alterman, president of Content Development and Original Programming announced Comedy Central has given series orders to Another Period and Idiotsitter. Another Period is set at the turn of the century and follows the misadventures of the Rhode Island Bellacourtfamily who seem meritless despite their vast wealth. Idiotsitter follows a straight laced woman forced to take a job babysitting a wealthy womanchild who is under house arrest in her father's mansion. You should see both these series in 2015.