Quick Dish Quarantine: RISK! Livestream with Unbelievable True Stories 7.17 on Zoom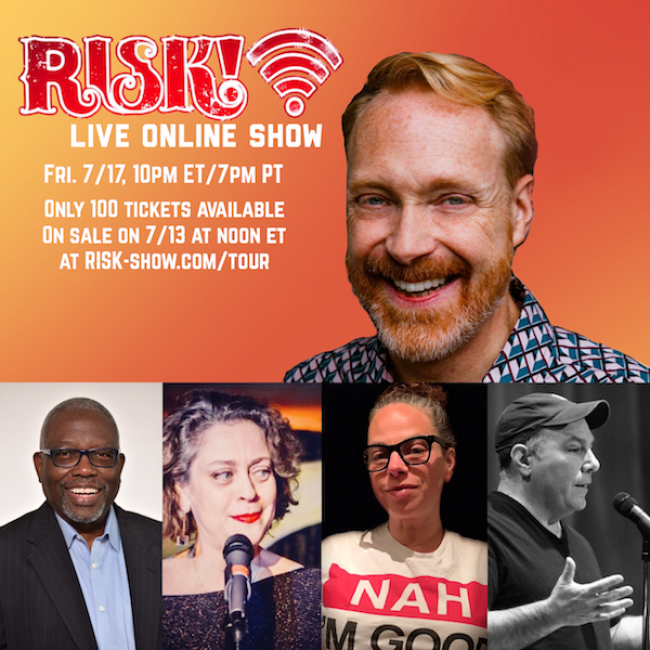 The truth will set you FREE THIS FRIDAY, July 17th as RISK! takes to the Zoom streams with another fantastic lineup. Come get a generous helping of true, NEW stories from the likes of host Kevin Allison and these featured guests:
Vara Cooper
Edith Gonzalez
Matthew Dicks
Harold Cox
Hey, you've made it through months of quarantine, don't you deserve a little uncensored truth in your life? Sure, everyone's singing the praises of this unique gift of a storytelling show, but there's only one way to be sure they are not just peddling fiction. BE THERE! Ticket info below.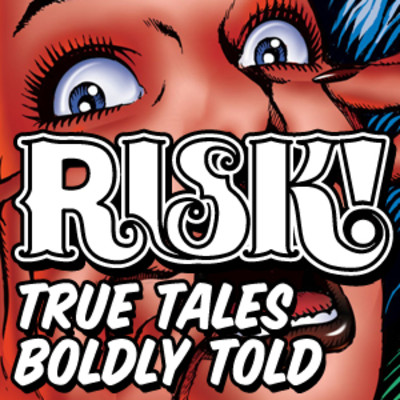 Mentions: Tickets $15. Buy HERE. There are only 100 registrations available for this event, so grab your ticket early! Also, check out the RISK! podcast's milestone 500th episode featuring stories from Kumail Nanjiani, Bowen Yang, Michelle Buteau, Julio Torres, Francesca Ramsey, and Pete Holmes. Episode THERE.