Quick Dish Quarantine: Live Outdoor SECRET COMEDY SHOW 10.27 in Brooklyn
What's this you say? Actual LIVE comedy taking place in the outdoors? YES! No lost connections, stilted video or missed punchlines for this adoring audience! October 27th enjoy a premium SECRET COMEDY SHOW experience as comics from late night TV entertain you in a sumptuous Bed Stuy backyard. Take in all the best bits of the autumn season as you enjoy a strong laugh infusion surrounded by astroturf, tiki torches, and large umbrellas galore. Your in person line-up for the evening will feature:
Gus Constantellis (Nick at Nite)
Chloé Hilliard (The Tonight Show with Jimmy Fallon)
Khalid Rahmaan (Conan)
Gabe Pacheco (Sirius XM/Eat Pray Judge Podcast)
Raanan Hershberg (The Late Late Show with James Corden)
and special guests!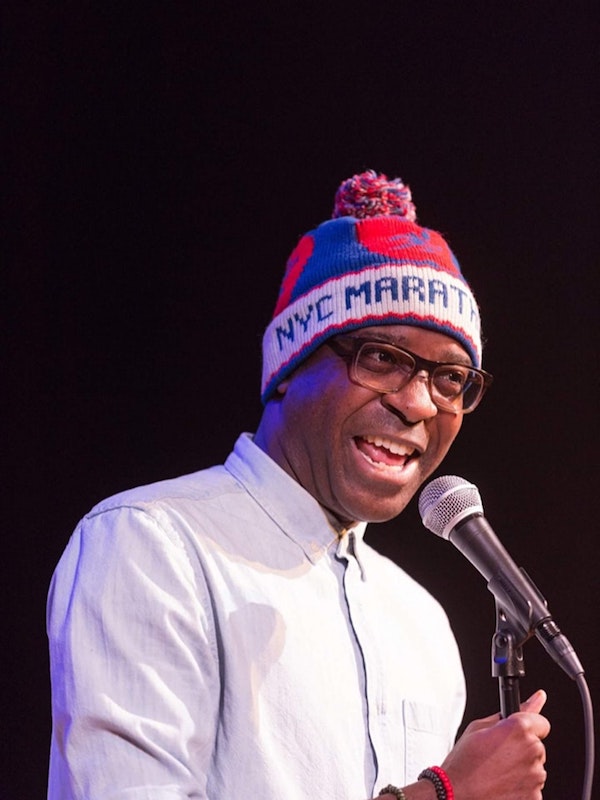 Not only will you be receiving quality standup, like you did in the pre-pandemic days, but included in the ticket price are bottomless testy beverages and a secret location, revealed on the day of the event. Looks like 2020 is picking up!
Mentions: UPDATE: A 10/31 show has been added in Bedstuy. DM the show Instagram for ticket link. 10.27 Show 7:30pm Doors & Music. 8p-9:45pm Comedy Show. Tickets HERE! 30 seats available. Temp check at the door. Masks required. A second show will be added if capacity is reached.