Quick Dish Quarantine: TINDER LIVE! with LANE MOORE Returns for Virtual Emoji-Filled Cheers 12.19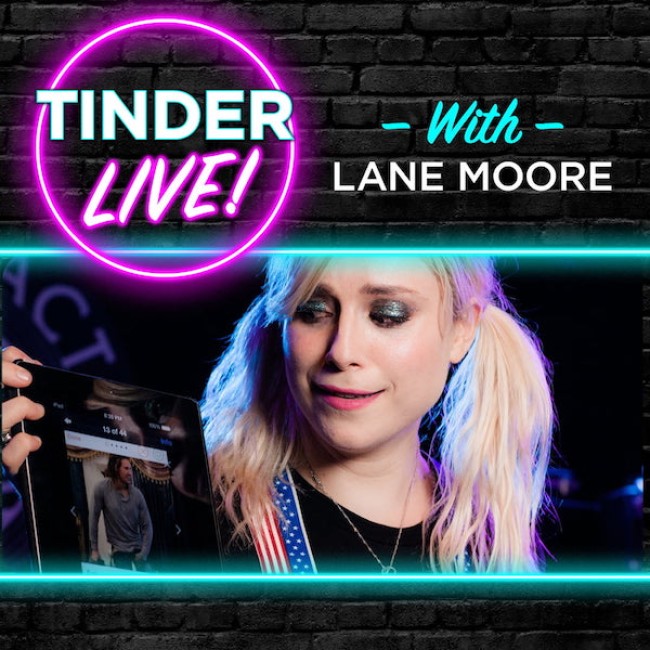 One of the best comedy shows around makes it's online appearance Saturday, December 19th, through On Location Live. Tinder Live! With Lane Moore is produced and hosted by NYC based comic, Lane Moore (The Onion, HBO's GIRLS, Brooklyn Magazine's "50 Funniest People In Brooklyn," former Cosmopolitan Magazine sex & relationships editor) who is the author of the 2018 #1 bestseller How To Be Alone: If You Want To And Even If You Don't. Tinder Live is "a totally improvised, anything-can-happen interactive comedy showstopper" that is always unique in it's pursuit of showing how challenging it is to find a match in the digital age (let alone a pandemic). We can't wait to see how Lane updates those Tinder tips, tricks, and real-time swiping for a new age of human interaction. The show can be streamed anywhere in the world "for people who've always wanted to see it, or had tickets to the 100+ city national tour that was postponed by the virus, or came to see the show every month in Brooklyn." The audience will have the opportunity to choose who Lane swipes on, all live and totally improvised. Now that's some modern day interaction we can get on board with! Ticket info below!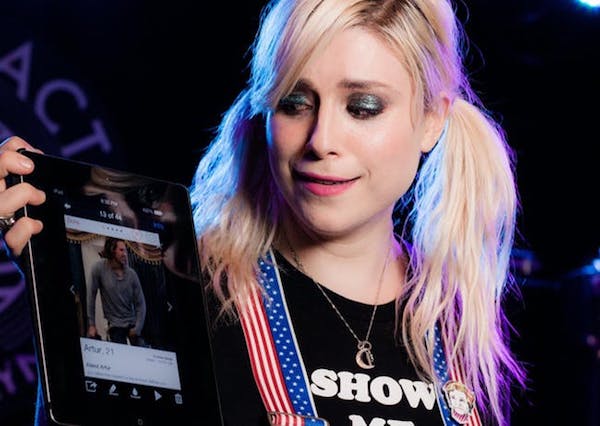 Mentions: Show 6pm. Buy $12 tickets HERE. Follow Lane on Instagram. Tinder Live updates THERE.