Quick Dish Quarantine: YOUNG DOUGLAS Stays Home for The Holidays 12.9 on Twitch
Since all the 2020 days have merged together like the loops in your morning cereal, you need a giant event to jog you back into paying attention to the calendar. This Wednesday, December 9th join the NYC-based sketch team YOUNG DOUGLAS for a digital awakening. The sketch group, formed at UCB NY, will be the brand new Squirrel Comedy Theatre's very first sketch show performance. You may remember that the theatre went virtual this month and is composed of veteran NY comedians and teachers trained at the Upright Citizens Brigade Theatre. Young Douglas Stays Home For The Holidays will be offering up "Christmas commentary," "year-end yearnings," and "indecent decorations," as well as an exclusive holiday performance from Brooklyn folk-pop duo Tanbark (Chloe Nelson & James Jannicelli)! The sketch group is composed of socially-distanced video loving performers Adrienne Ianniciello, Andrea Coleman, Carly Silverman, Darrow Thomas, David Morton, Devin Gant, Dylan Adler, Dylan Fugel, Evan Forde Barden, Fallon Boles, Jeffrey Kitt, and Laura Fabius. Now go do some spiked egg nog day drinking as you wait for this merry event to be unearthed on Twitch.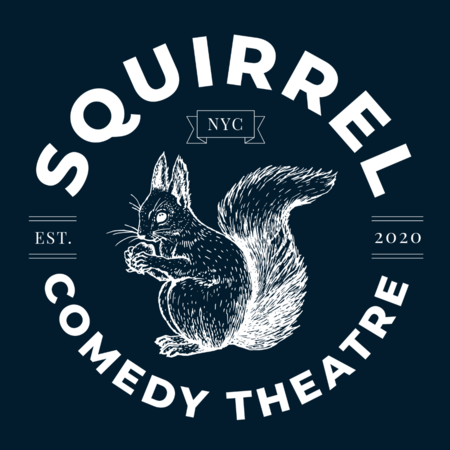 Mentions: Show 12.9 at 9:30pm at https://www.twitch.tv/thesquirrelnyc. Watch examples of Young Douglas content HERE. Follow the sketch group OVER YONDER. Follow Tanbark on IG/Twitter @tanbarkmusic. More about Squirrel Comedy THERE.