Quick Dish Quarantine: This Friday & Saturday SHOT4SHOT Has Some Merry Drinking Game Fun with "Elf" & "Miracle on 34th Street"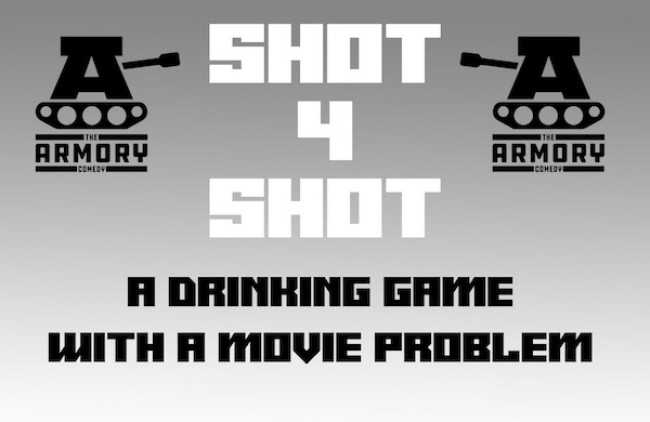 This weekend the holiday movies "Elf" and "Miracle on 34th Street" get the Shot4Shot remake treatment. Your favorite drinking game with a movie problem will be chugging up some holiday "spirits" as they try their best to adhere to some well-crafted drinking rules (that were probably meant to be broken). For those humbugs who've never heard of these holiday classics, Elf tells the tale of Buddy, a human who discovers he was raised by Santa's elves and tries to reconnect with his biological father.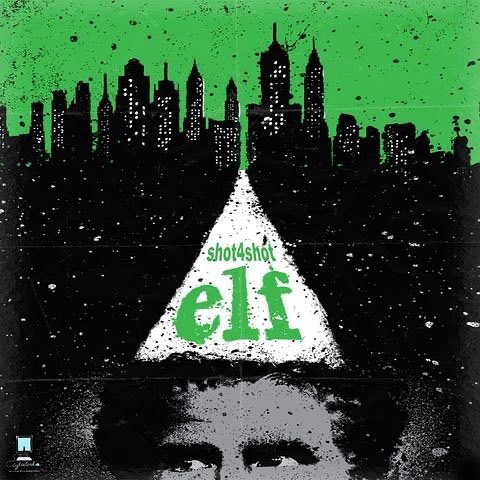 In the process he brings Christmas cheer to a cynical world. The story of a Miracle on 34 Street makes a legal case as to the legitimacy of this Santa Claus character. Naysayers are thwarted left and right, and even the most skeptical of children is swept up in the holiday magic. A true classic!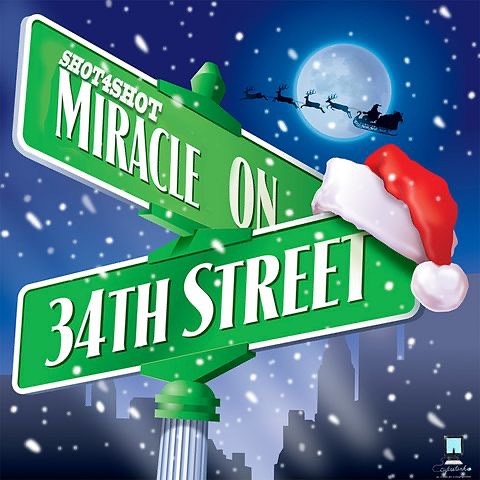 Will these perennial faves survive this Armory Comedy event? Only one way to find out!
Mentions: Elf show Friday. Miracle on 34th Street show Saturday. Both events at 9:30pm. on Zoom. Email the armorycomedy@gmail.com to watch!