Tasty News: Don't Miss The Extended Run of Tom DeTrinis' Solo Show MAKING FRIENDS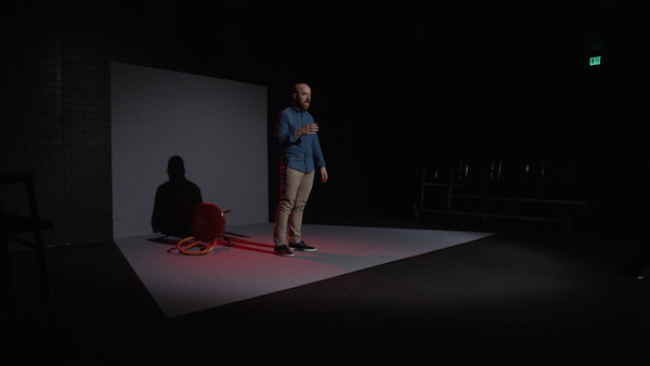 IAMA Theatre Company has announced an extended run of Tom DeTrinis' theatrical solo show, MAKING FRIENDS. The show will now run through January 18, 2021. Detrinis performed and recorded the show at the Pico Playhouse by IAMA Theatre Company. The show is "a "gay-tastic" look at anger through the eyes of a quick-witted rageaholic who just wants to be your friend." It was directed by Drew Droege and features DeTrinis, the angry actor/writer/director/producer who has been bringing his talent to audience since the age of 8. From TV shows like COMMUNITY and 90210 to camp theater in LA and NY, DeTrinis has brought his personal point of view to everything he's worke on, and this show is no exception. Some of DeTrini's favorite theater credits include Found (IAMA), Die, Mommie, Die! (CTG/Celebration), The SantaLand Diaries (Virginia Stage Company 2018, 2019) and 30 Minute Musicals (All 16+ of them). All Making Friends streaming information is below! Happy New Year!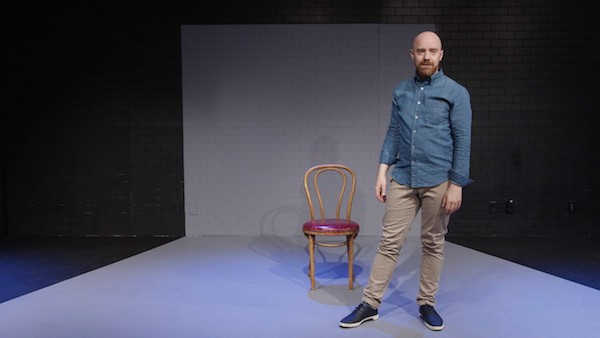 Mentions: Tickets to Making Friends start at $15. For more information on ticketing, streaming and satellite events, go to www.iamatheatre.com. This show is co-produced by Donna Simone Johnson, co-produced by Mel Stephens, and choreographed by Kathryn Burns. Images by Jeff Hammerton.