Quick Dish Quarantine: SHOT4SHOT Presents "Clue" Tonight and "Beauty & The Beast" Tomorrow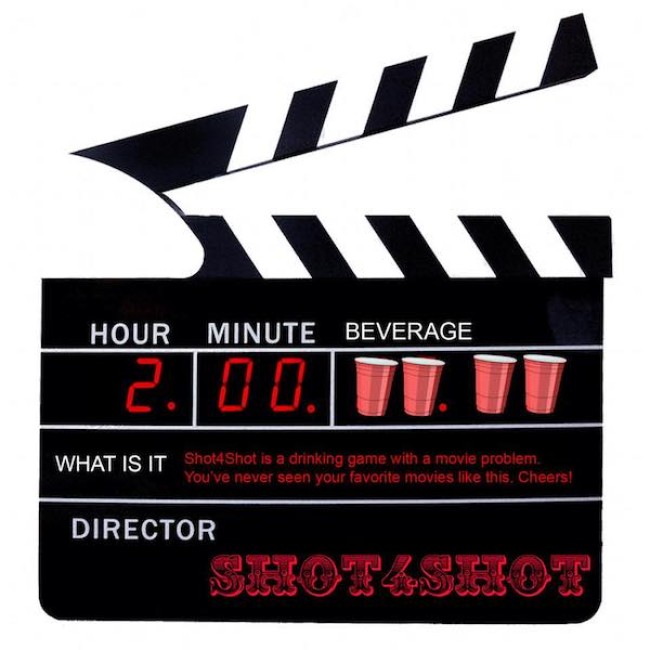 Do you even have a Clue? Well, actually, I DO! TONIGHT you can enjoy more cinematic revelry with SHOT4SHOT as they take on the black comedy mystery film CLUE. Talk about a cinematic wonder above reproach! I mean come on, Tim Curry and Madeline Kahn in one place! Comedy gold! Per usual, Shot4 Shot will recreate a popular movie, tack on a drinking game, and almost assuredly go off-script. What ending will THIS cast come up, I haven't a (you fill in the blank). Speaking of cast:
STAGE DIRECTIONS/DRINK REF… Audrey Sprouse
MRS. PEACOCK… Ali Mierzejewski
WADSWORTH… Luis Nunez
MRS. WHITE… Marissa Stuart
PROF. PLUM… Pedro Lee
MR. GREEN… Leah Evans
COL. MUSTARD… Sarah Kim
MISS SCARLET… Billy Fenderson
YVETTE/MRS HO… Melissa Parker Caron
MR. BODDY/DOGS/COP/CHIEF… Jessika Stocker
MOTORIST/VOICE/EVANGELIST… Tricia Andrew
DOGS/GLOVED HAND/SINGING TELEGRAM GIRL… Marcus Haugen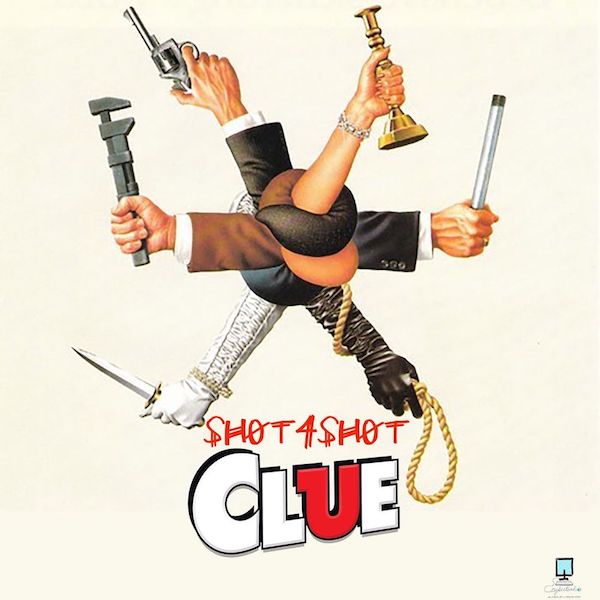 Folks, that's not all! SATURDAY, the gang will be back at it as they bring their digital audience the best Beauty and the Beast they can muster. You remember the 1991 American animated musical romantic fantasy film that made you sob like an emotional wreck! Your cast for this most unique of love affairs includes:
Stage Directions/Drink Ref… Michelle Drozdick
Belle… Ryan Chittaphong
The Beast/Prince… Melissa Ulloa
Gaston… Nick Carrillo
Lumiere/Townsfolk 4/Woman 1/Women/Group 1/Taverner… Sarah Kim
Lefou/Cogsworth… Leah Evans
Mrs. Potts/Townsfolk 3/Woman 2/Women/Group 1/Taverner 4… Heather Jewels Booth
Chip/Townsfolk 1/Women/Group 2/Brush/Barber/Taverner/Barman/Taverner 5… Andy Fitch
The Wardrobe/Townsfolk 2/Group 1/Powder Puff/Wolf/Taverner/Mug… Ro Rotivo
Maurice/Woman 1/Woman 5/Man 3/Men/Group 2/ Taverner 1/Stove… Matthew Schrader
Narrator/Baker/Man 2/Man 5/Men/Group 2/Phillipe/Pierre/Pallenquin/Wrestler/Taverner 2… Melissa Parker Caron
Man 6/Mug/Driver/Footstool/Perfume Bottle/Bimbettes/Bimbette 2/D'arque… Langston Belton
Townsfolk 5/Merchant/Woman 4/Bimbettes/Women/Group 2/Bimbette 3/Wolf/Taverner/ Taverner 3/Comb/Featherduster… Amelia Morgan
Man 1/Woman 3/Man 4/Bookseller/Bimbettes/Women/Bimbette 1/Wolf/Taverner… Izzy Ochocki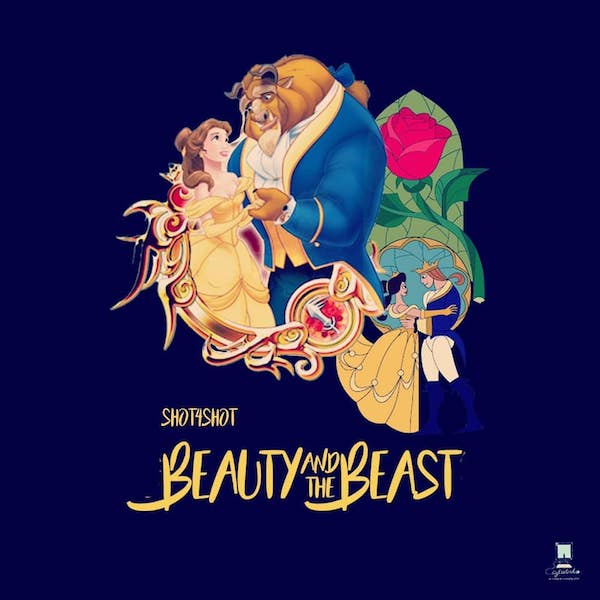 Please DO be their guest this weekend!
Mentions: Both shows 6:30pm PST. To RSVP please email: shot4shotNYC@gmail.com to request your exclusive watch link. Images designed by Pedro Lee. Follow Shot4Shot on Facebook and Instagram. Remember to "have fun, laugh hard, drink responsibly."