Video Licks: Christopher Mintz-Plasse Talks 'Blark & Son' and McLovin Tattoo Locations on A New Episode of "Stir Crazy with Josh Horowitz"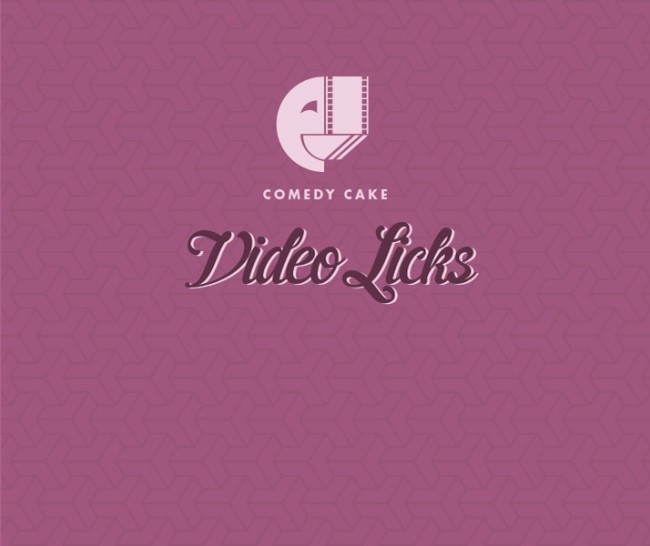 Blarkies, Blarkheads, or Blarklords, now that you've gone on the wild and hilarious ride that is Blark & Son Season Two, it's time to get chummy with one of it's stars. On the newest episode of Comedy Central's Stir Crazy with Josh Horowitz, voice of Son Christopher Mintz-Plasse (Superbad, Kick-Ass, How to Train Your Dragon, Trolls) fields some questions about the Stoopid Buddy Stoodios puppet series and more. We find out viewers are not the only ones who think the Blark & Son puppets are sheer "nightmare fuel," from a looks perspective. (It's a good thing there's more to them than just their radiation faces!) From there Josh make a swift turn to a game of F**k, Marry, Kill with famous puppets where Mintz-Plasse absolutely makes the right call on his relations with Grogu. The actor goes on to talk about enjoying a long stint of not being called by his Superbad moniker during quarantine, but, as it turns out, he's more connected to the McLovin name than you'd realize.
Getting back to Blark, Mintz-Plasse discusses how he prepares for a Son voice session. We also get a test of those voiceover skills with a trial by fire audition of potential characters, including Baby Dom, Prickly Pete and Son of Bane. It would be unconscionable of me not to tell you that Josh brings up the fact that Kickass character was referenced in a recent episode of Marvel's WandaVision. Josh tries to get answers from Christopher about the possibility of Red Mist being a part of the MCU, but alas Christopher may know less than Reddit. Finally, we get some probing "Would You Rather" questions, which cover Blark and Son relations as well as where on his body Christopher would most rather have a McLovin tattoo. The options are all BAD. Enjoy!
Mentions: Watch more episodes of Stir Crazy with Josh Horowitz on the Comedy Central YouTube page. Soon to be Blarklords can watch TWO seasons of Blark & Son HERE. Get more Blark news THERE. Follow Josh HERE. Follow Chris OVER YONDER.