Quick Dish: Get a Good SPANK Tomorrow 9/3 at UCBTLA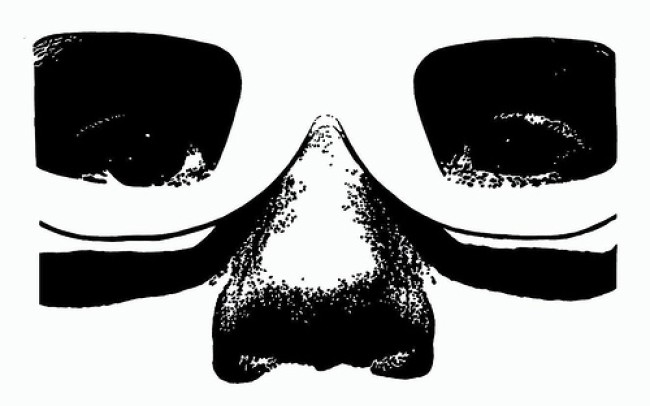 What is Spank? It's a show that have never been performed on the UCBTLA stage before. It's either a a sketch show or a solo show and it's ready to be unveiled to the world. TOMORROW, September 3rd, you will be gifted with The Arab Isreali Comedy Hour written and performed by Roni Geva and Daniel Younathan. The Mideast really needs it's very own spanking.
Mentions: Show 6:30p. Make your reservation online. Pay at the door. There will be a waitlist as well. UCBTLA is located at 5919 Franklin Ave., LA.