Video Licks: Don't Try This at Home, Kids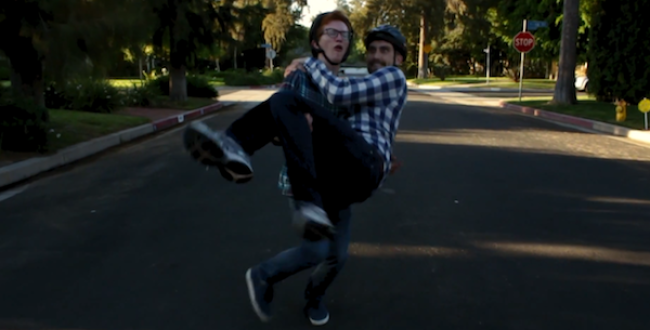 Ok, Now It's My Turn. The title says it all. Enjoy!
Ok, Now It's My Turn was written by Matt Ingebretson. It stars Bridger Winegar (The Late Late Show with Craig Ferguson) and Ingebretson (The Soup). The video was directed by Behn Fannin. Music was provided by Twin Steps.
Mentions: Now go play outside.