Video Licks: Find Out the True Origin of All Those Ramones Songs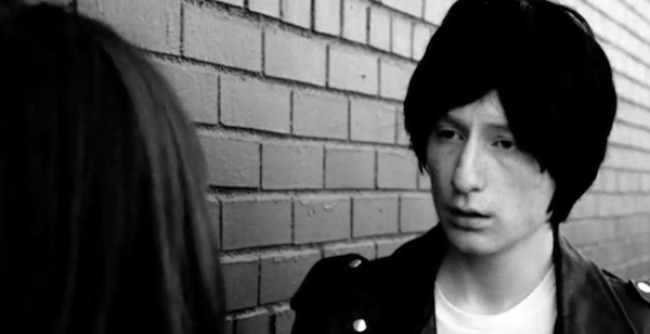 You may think you you're an ace at Ramones trivia, but do you know the real origin of all those famous tunes. Let us go back in time with Dee Dee Ramone to find out the truth. Enjoy Riley Soloner's 22 Ramones Songs in Two Minutes:
Mentions: Watch more Riley Soloner creations HERE.