Video Licks: ONE NIGHT MAN — "The Cheatee"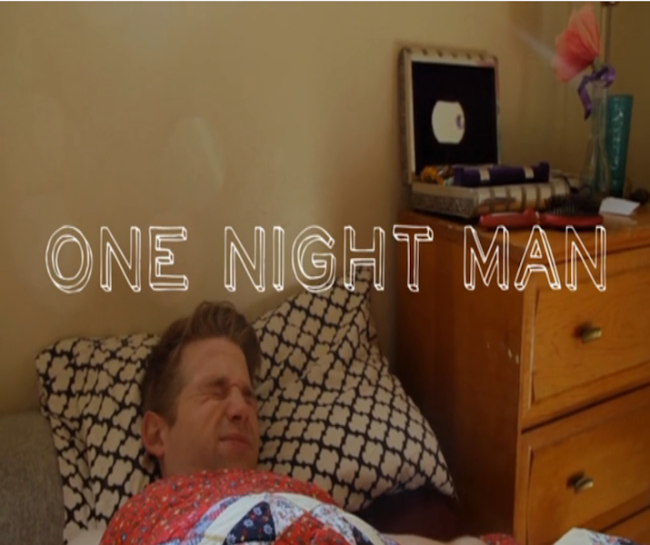 From the slightly disturbed and neurotic mind of comedian and Twitter phenom Will Weldon comes the second installment of the comedy short "One Night Man". In the first episode we found David in bed awaiting the awkward altercation of a lifetime with the roommate. In this new short we find David once again waking up in a stranger's abode but maybe life with this new girl is looking up? Ummm, it's David so probably not. Check it out!
Mentions: Find work by director Andy Landon here. Follow Will @oldmanweldon Any questions?