Video Licks: Adam Murray Delivers The Real 'Methods of Torture'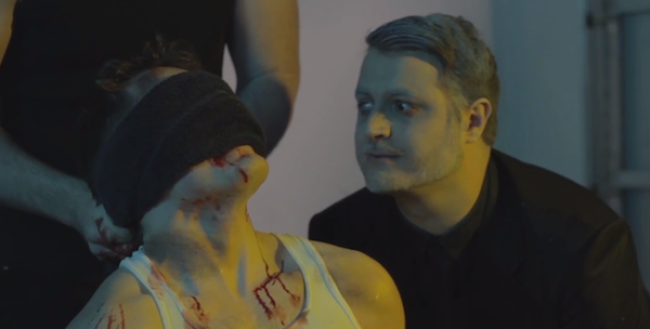 And you thought Guantanamo was bad? These Methods of Torture will have you squirming for days (in the best way). Enjoy the punishment with Hush Money's Josh Wallace!
The sketch was written, directed, and stars Adam Murray. Also featured: Jeff May.
Mentions: Watch more Adam Murray creations HERE.