Quick Dish: It's ALL About The SHAME GAME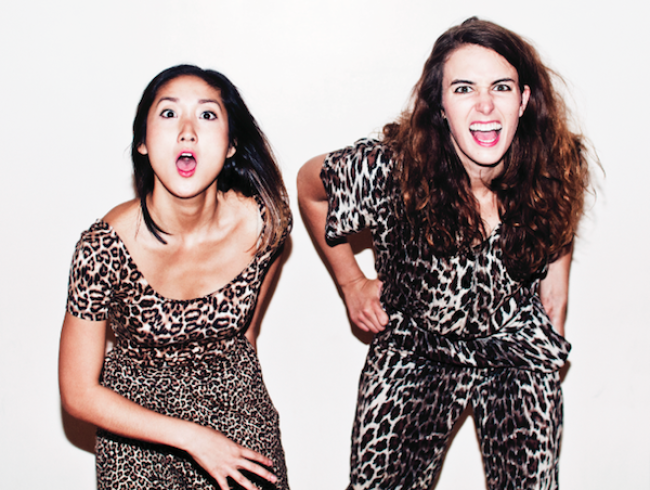 Soo and Ginny have me hooked. I've never attended the SHAME GAME storytelling game show YET I'm thoroughly enthralled by their web promotion. Watch the gals discuss microaggressions in the workplace and reverse street harassment in these two vids. Enjoy!
A Shameful Exit Interview
Some Shameful Streets Harassment
The videos star Shame Game hosts Ginny Leise and Soojeong Son.
I think it's time to move to NYC.
Mentions: Watch more vids by Soo and Ginny HERE. Follow the Shame Game Twitter and Tumblr for upcoming show dates. Feature image by Thomas Shim.