Quick Dish: Stay Tuned For The New AOL Series, 'That's Racist with Mike Epps' 1.26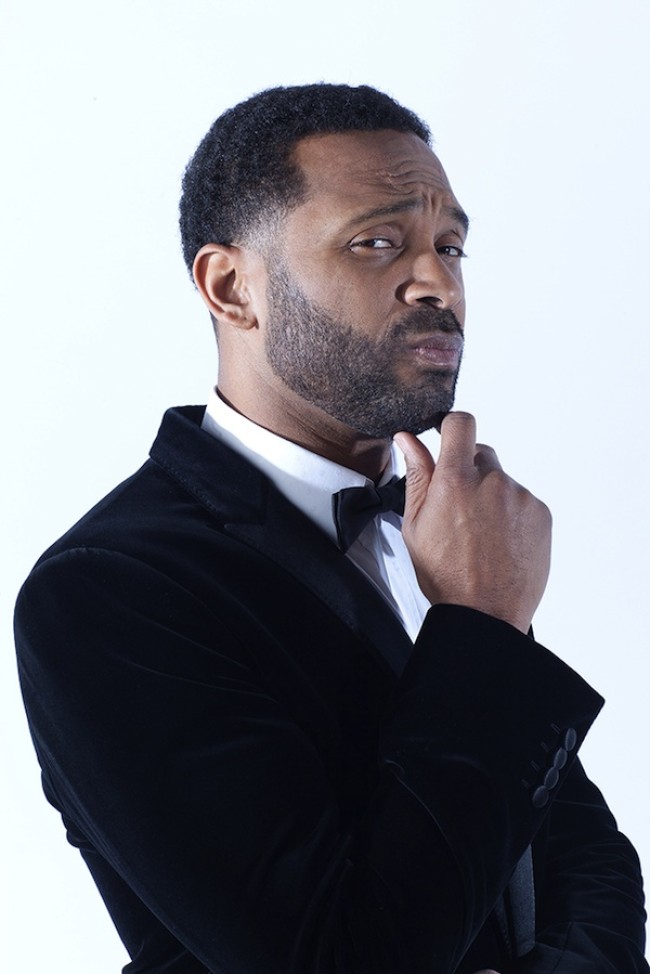 Monday, January 26th, let the talking begin! The new AOL series That's Racist with Mike Epps will examine the origins of racist stereotypes and shed some light on the subject from it's humorous entry point. The 10-episode comedy series will feature Epps interviewing the folks at the receiving end of the unsavory jokes while also collecting input from educators and the thoughtful roundtable discussions of comedians like Randy and Jason Sklar, Helen Hong, Rick Overton, John Viener and Sharon Houston. Check out this trailer to get the visual scoop:
Mentions: See the first five episodes January 26th followed by the remaining episode March 2nd at AOL ON.