Quick Dish: WHEEL Your Way to Happiness Tomorrow 1.29 at NerdMelt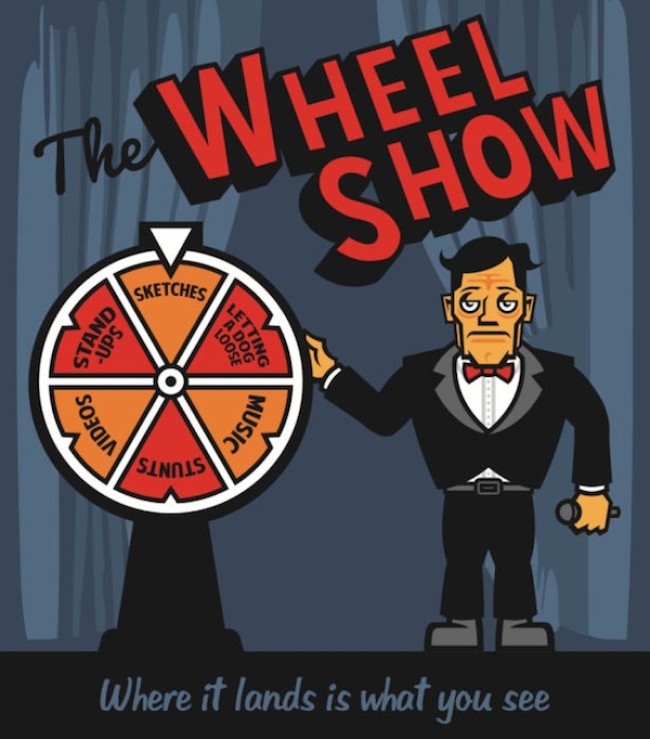 It's all up to you, folks. This is the comedy show that leaves the fate of the show up to the audience's skill level. Uh oh. Yes, audience VOLUNTEERS take turns spinning "Price Is Right" style to find out what they will see next. It could be a sketch, a game, a video, a special guest or something plain outrageous! Your potential guest this week could be MICHELLE WOLF or more! And yes, there's also FREE PIZZA unless the wheel deems it otherwise. THE WHEEL SHOW is here!
Mentions: Show 9pm. Buy Wheel Show tickets HERE. NerdMelt Showroom is located at 7522 Sunset Blvd., LA.