Video Licks: Sometimes Inspiration Comes From the Darkest, Most NSFW Places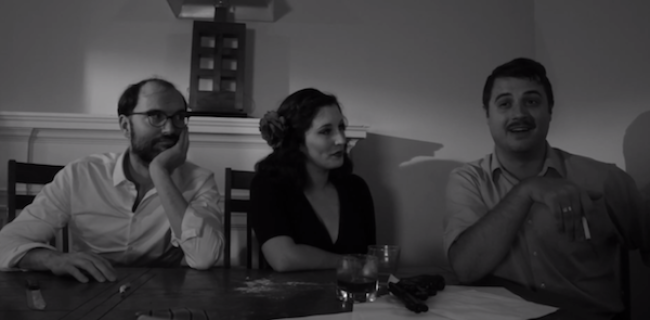 Did you ever wonder where the most talented animators got their bright ideas? It turns out it's not always where you think. Enjoy this dark, fictious Mouse Tale from ADAM MURRAY. (WARNING: I'd definitely take little Johnny & Nancy out of the room now. Oh, and co-workers, bosses, etc. should turn away. Minds will be blown).
Sketch written/directed by Adam Murray. Feature players include Adam Murray, Brittany Knupper, and Ryan Gibson.
Mentions: Watch more from Adam Murray now.