Video Licks: "The Ultimate Trip" c/o WOMEN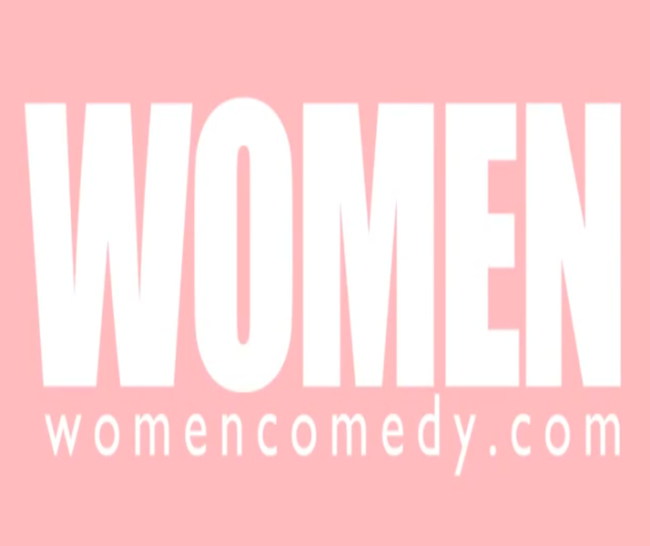 The sketch comedy group known as WOMEN continues to create the most original, outrageous, and down right hysterical comedy known to this gal and beyond. WOMEN is composed of the equally talented comedians (though they may not agree) Pat Bishop, Dave Ross, Jake Weisman, Allen Strickland Williams. With this pool of comedic genius their future success knows no bounds. Check out their latest vid called "The Ultimate Trip" where the guys take the idea of a road trip to the EXTREME.
Mentions: Follow WOMEN (not the lady-kind) on the Interwebs @womencomedy. Check out more WOMEN vids on YouTube.