Video Licks: 'We Need To Talk' Proves That Sometimes The Breakup Isn't The Final Goodbye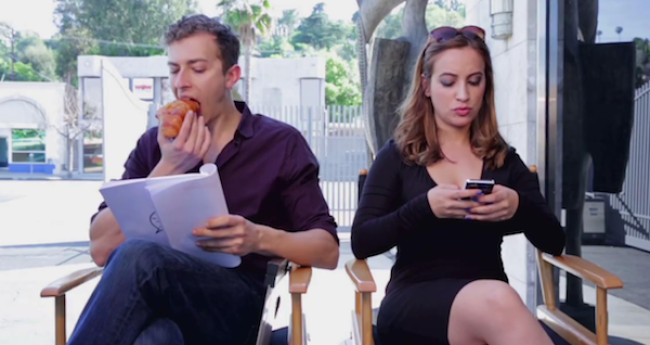 Sofia Gonzalez' series We Need To Talk really brings out the innate humor in one of life's most difficult situations, the breakup. In episode THREE the series gets totally Hollywood with that classic state of affairs where an ex-lover, Tom, tries to squeeze career advice out of his more successful ex-partner post breakup. Enjoy!
This episode was written by and stars Sofia Gonzalez. It also features Aaron Mervis and special guest Dominic Burgess.
Mentions: Watch more of We Need To Talk HERE because broken relationships can be hilarious. New episodes released every Tuesday at 10am!