Video Licks: Check out the New WOMEN sketch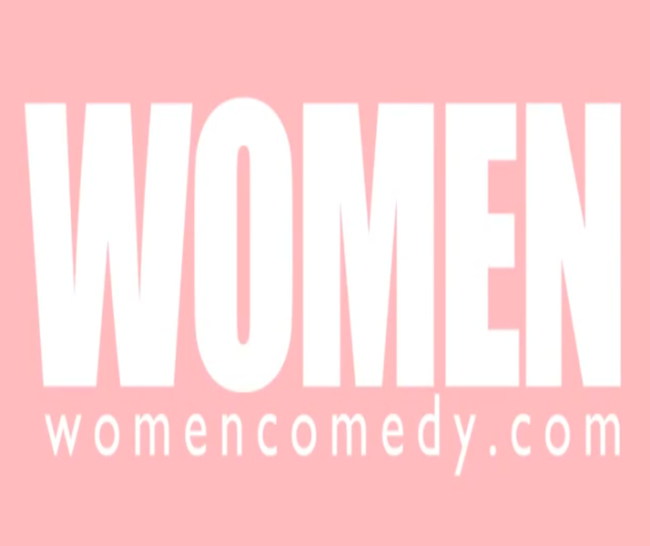 Now that you've barely recovered from all that 4th of July debauchery you need to slowly ease into the workweek with some laughs (God knows I DO). Well, my friend, you are in luck! The WOMEN comedy sketch group composed of Dave Ross, Pat Bishop, Jake Weisman and Allen Strickland Williams has unveiled another of their fine sketch vids for your hungry eyeballs to consume. If you do not know the difference between men and women after this viewing there may be little hope for you.
Mentions: Check out more WOMEN fun on their YouTube Channel.