Video Licks: Deborah Etta Robinson's FUTURE ASSASSIN Makes a Revelation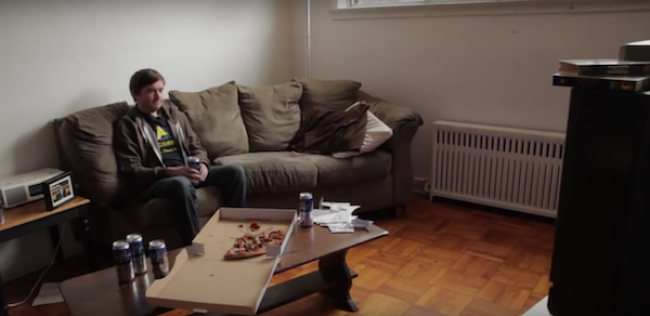 Comedian Deborah Etta Robinson who's handy work we've featured before was just recognized on Tosh.0 as creator of the "Viewer Video of the Week." Robinson and Daniel Warth co-wrote this sketch in which a man, who stills owns a VCR, is visited by his future self and asked to kill the present day President (who is destined to be a really evil dude). Just when our protagonist is hit by that information bomb, he makes another realization. Enjoy FUTURE ASSASSIN!
This video stars James Hartnett, Scott Yamamura and Kye Fox.
Mentions: For the 411 on Deborah click HERE.