Tasty News: Yahoo Unveils Fall Comedy Lineup Today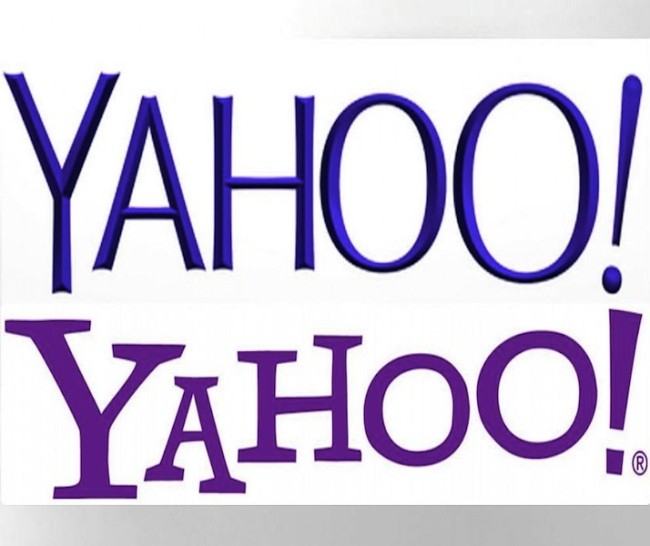 Everyone is jumping on the web-produced content bandwagon these days. Today Yahoo unveiled their Fall Comedy webseries which include "We Need Help" (Cheryl Hines, Rachel Harris) and "Tiny Commando" (Zachary Levi). "We Need Help" centers on Hines and Harris playing neurotic, overbearing versions of themselves as actresses making their assistant's (Max Loeb) life a living hell.
"Tiny Commando" exists on a whole other plane. The short features Chuck's Zachary Levi playing Richard Carlyle, a tiny Navy Seal (shrunk down via tragic military experiment) tackling insane missions alongside partner Mitzy McNeal (Gillian Jacobs), an "ivy league whiz and crack detective." Their arch enemy, Cesar Pequeno, is played by the wondeful Ed Helms (Hangover I-III, The Office).
Mentions: Be sure to check out these pint-sized comedies TODAY.