Video Licks: Fetishize The Character Archetype with SARAH SEEDS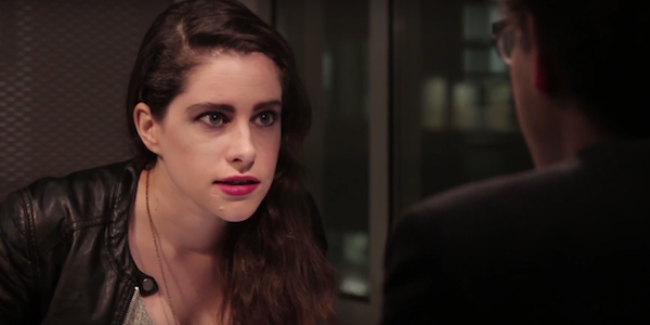 First off if you haven't spent some time with the series Riding The D with Dr. Seeds you owe it yourself to take a look (episode one down below). The star of that series Sarah Seeds can really bring out the best in a character, so watch as she's all business and education in two character archetypes. Enjoy It's Just Business and Killer Thesis after you meet Dr. Seeds!
Mentions: Watch more from Sarah S. HERE.