Tasty News: Third Season of Key & Peele premieres TONIGHT!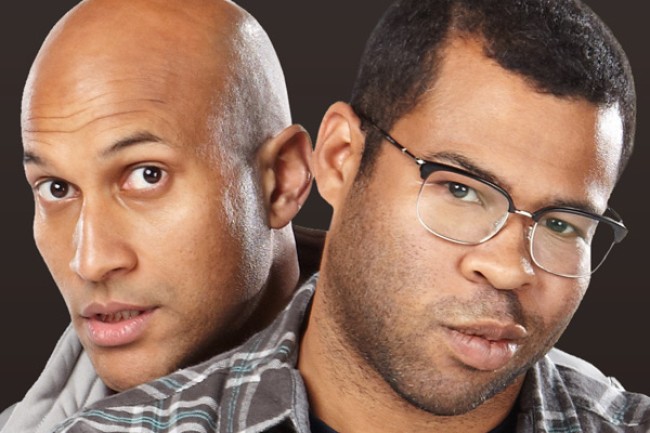 We are besides ourselves with excitement for the third season of Key & Peele on Comedy Central. There doesn't seem to be a subject the MADtv veterans can't turn into comedy gold. Keegan-Michael Key and Jordan Peele have a knack for impressions, physical comedy, and musical parody. They are probably best known for poking fun at our Commander-in-chief in the "anger translator" sketches. We can't wait to see what they bring to the table this season. If you are n00b to Key & Peele's brand of humor here are some snippets of what this duo is capable of.
Mentions: New episodes Key & Peele run Wednesdays at 10:30/9:30 C on Comedy Central.