Video Licks: Comedy Central's THE MELTDOWN with Number Creator Paul F. Tompkins & Box Braid Lover Michelle Buteau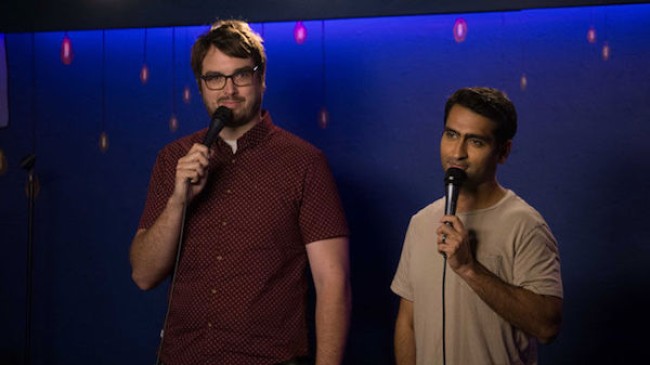 Once again, The Meltdown with Jonah & Kumail satisfied big time with it's stellar stand-up performances. Two of the comedians featured last night were the always dapper Paul F. Tompkins (BoJack Horseman, Comedy Bang Bang) and "ebony goddess" Michelle Buteau (VH1, Adult Swim, Shut Up!). Watch PFT's confoundment with those things we call numbers and Buteau's brave story of her attempt to sport a box braids hairdo. Enjoy!
Michelle Buteau transforms into the "Puerto Rican Julia Stiles"
By the numbers with Paul F Tompkins
Mentions: Watch The Meltdown Tuesdays 12a/11c on Comedy Central. Catch The Meltdown live at Nerdmelt before its gone forever. Tickets go on sale one week in advance. Feature image c/o Comedy Central.