Video Licks: Two Ardent Lovers of Autumn Face Off in This Musical FALL BRAWL Sketch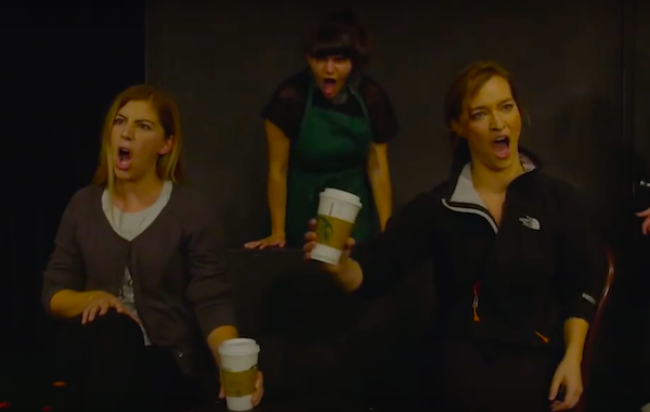 How much do you love the early arrival of night, falling leaves, and copious consumption of heated beverages known as the fall season? In this musical sketch from a Maude Night at UCB's Chelsea Theatre, Ashley versus Ashlee in the Fall Brawl of the century.
This sketch was written by Jason Sweeten and stars Desi Domo, Anna Callegari, and Sarah Grace Welbourn.
Mentions: Watch more from Choir UCB HERE. See the next Maude Night at UCB Chelsea TONIGHT!