Video Licks: The Internet has an oral fixation with Adam Scott's A.C.O.D. poster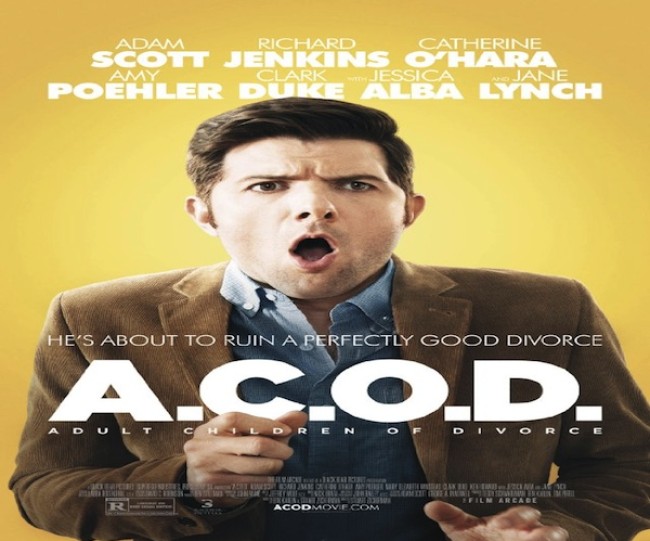 Star of Parks and Recreation, Adam Scott, was Conan's guest Wednesday and boy did he have a lot to share. Scott covered topics like his opening pitch at the Dodger game, his daughter's mastery of Katy Perry songs, and his desire for Amy Poehler to be his real life step-mom. BUT the most hilarious topic we just can't overlook had to be the best promotion EVER of a new movie in the history of cinema. Scott whipped out the poster for his movie A.C.O.D. (Adult Child of Divorce) and proceeded to demonstrate all the ways "the Internet" thought his image could be soiled for eternity. It is a sight to behold.
Mentions: Watch the entire interview HERE starting at 18:45. A.C.O.D. is out in theaters this Friday, Oct 4.