Tasty News: "Michael Bolton's Big, Sexy Valentine's Day Special" Streams on Netflix TODAY!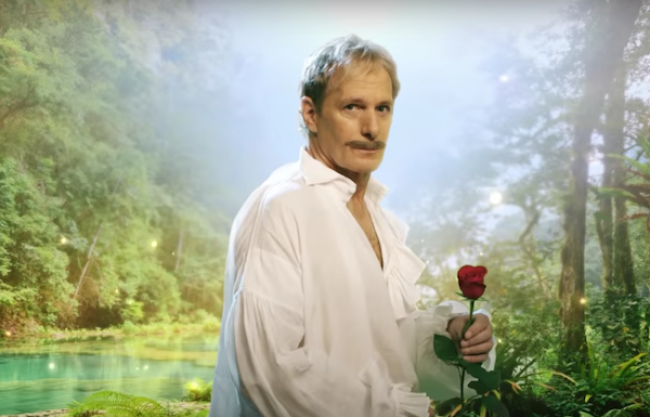 Just one week before the chocolate and swears start flying. Tuesday, February 17th is Valentine's Day, so I hope you're getting prepared. If instead you're freaking out and need some "Netflix & Chill," may we suggest streaming Michael Bolton's Big, Sexy Valentine's Day Special TODAY, February 7th. Scott Aukerman and The Lonely Island's Akiva Schaffer bring you one of the most romantic singers on the planet trying his very best to get you in the mood. Joining Michael Bolton in this major matchmaking effort are some of your favorite comedy entertainers. You will see Andy Samberg, Jorma Taccone, Adam Scott, Will Forte, Maya Rudolph, Fred Armisen, Casey Wilson, Chris Parnell, Randall Park, Michael Sheen, Tim Robinson, Eric Andre and MORE before your very doe-like eyes. Take a taste of the trailer before you check out the full special. We just know you'll LOVE it. (WARNING: Michael Bolton swears?!)
Mentions: Don't forget to subscribe to the Netflix YouTube channel and get all those juicy video updates.