Video Licks: Gregory Tends to Family Business in This Vengeful STREET CLEANING Episode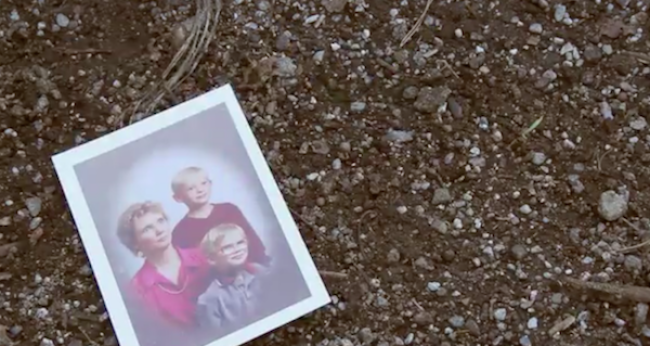 Parking enforcement officer Gregory (played by Nick Hurley) converted to Buddhism against his mother's wishes severing their relationship. Now Gregory has learned of his mother's passing and he must settle some unfinished family business. Enjoy Episode 5 of STREET CLEANING, currently the #1 prime time show at Channel 101.
Street Cleaning is the handiwork of Ted Marsden & Nick Hurley.
Mentions: Watch more of the Street Cleaning series at Channel 101 & Vimeo.