Tasty News: THE HOORAY SHOW Talks To Longtime Listener JERRY O'CONNELL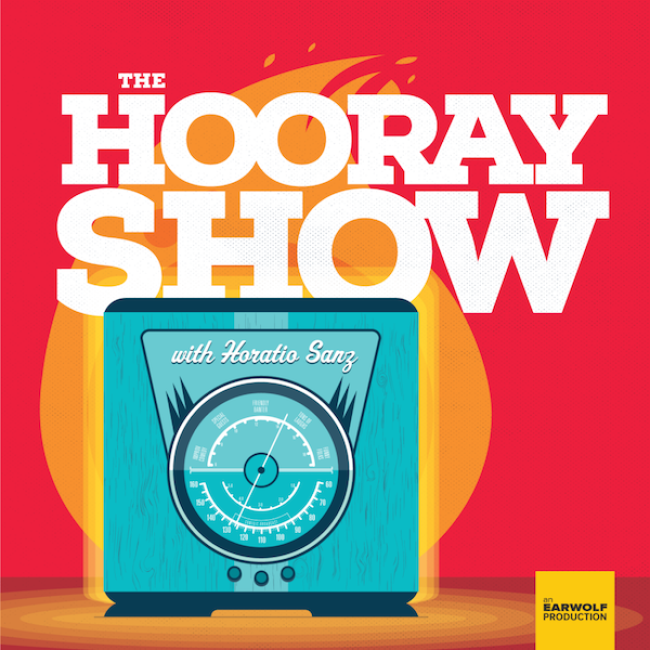 Hot off the heels of a crossover with the UCB Sports & Leisure podcast, UCB Comedy Podcast Network's THE HOORAY SHOW continues blazing through their 4th season with the comedic reckless abandon the show has come to be known for.
Host Horatio Sanz (SNL, Boat Trip) and co host/producer Chad Krueger (Second City) continue their trademark brand of playful absurdism with an informal interview with Jerry O'Connell (Stand By Me, Sliders). The nearly 50 min episode is broken up with bits of music from Krueger's favorite bands. Horatio & Krueger cover O'Connell's booking his breakout role in Stand By Me, his daily beauty routines, while Horatio tells a great Drew Barrymore birthday story before delving into a final bit of improv at the end.
The Hooray Show is part of the UCB Comedy Podcast Network & can be found on iTunes, Art19, Hoorayshow.com, and all your other popular podcast platforms.