Video Licks: The BUSINESS CASUAL Crew is Busy At Work On A "Video Review"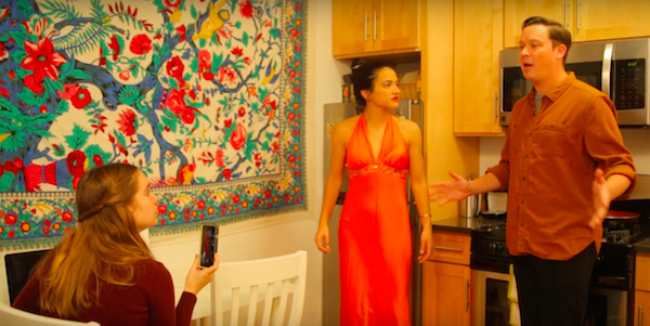 Alyssa and Gwynn try to make their first video review in the latest episode of BUSINESS CASUAL. I still haven't figured out what sponge reviewing entails, but it appears videos may be involved. Maybe, just maybe, the ladies can get to recording, once they figure out the proper video wardrobe and that annoying roommate cooking situation. Enjoy Video Review!
Business Casual was written by and stars Gwynn Ballard and Alyssa Limperis. This episode features Brian Faas.
Mentions: Watch the episodes of Business Casual you missed right over THERE. You got it!