Video Licks: DENNIS Finds Out If There's Good Luck on The Horizon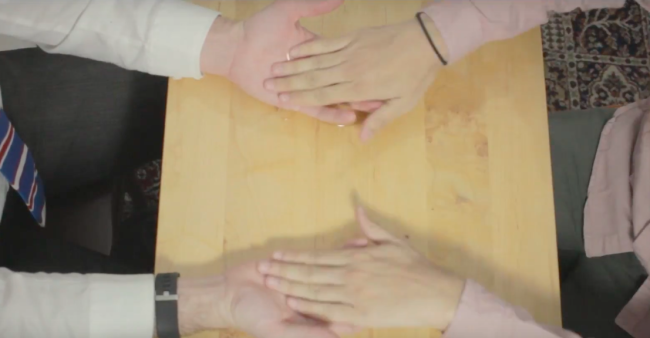 It would appear that fortune telling is as popular as ever. In this new sketch from Amir Khan featuring Trevor Lyon, we find a man seeking some good fortune from a palm reading session. Is his future bright or will it be necessary to take his fortune into his own hands? Find out in Dennis!
Mentions: Make your future brighter with more content from Amir Khan.