Video Licks: GHOSTING HUNTERS INTERNATIONAL Ain't Afraid of No Ghosters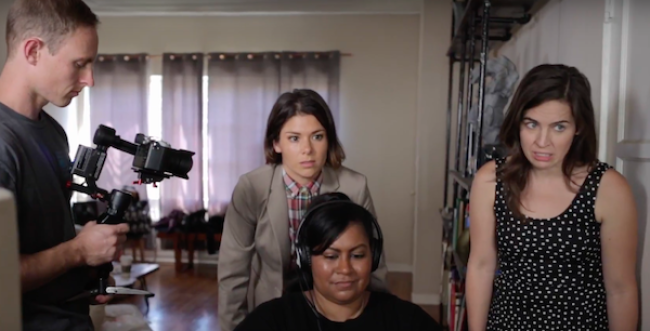 "You gotta be prepared for the worst." Indeed, you do. You thought ghosts were your only problem? KID, how about that person who just disappeared from your life without a trace? Yes, NIGHTPANTZ presents Ghosting Hunters International. To the ghoster meter!
This video was directed, written, and produced by Ceda Xiong & Jen McCartney. It stars Steph Barkley, Megan McIver, Danielle Perez, Geovonie Evans, and Jay Balagna.
Mentions: Watch more funny at nightpantz.com.