Video Licks: CHRIS FLEMING Brings His Outrageous Stand-Up SHOWPIG to Largo 6.6
If you scour the internet for comedy gems, no doubt you've stumbled up the viral series GAYLE, starring 17 million view YouTube sensation CHRIS FLEMING. When he's not creating punchy, truthful and self-deprecating works of comedy, he's bringing his west coast stand-up show SHOWPIG to audiences like you. Tuesday, June 6th Fleming will be rocking the Largo at the Coronet with his unique brand of humor covering everything from polyamory to fitness couples to tech bros. I can't even imagine Gayle Waters-Waters at a show like this, BUT I can totally see YOU there. Don't miss out on a night of intense laughter. GO!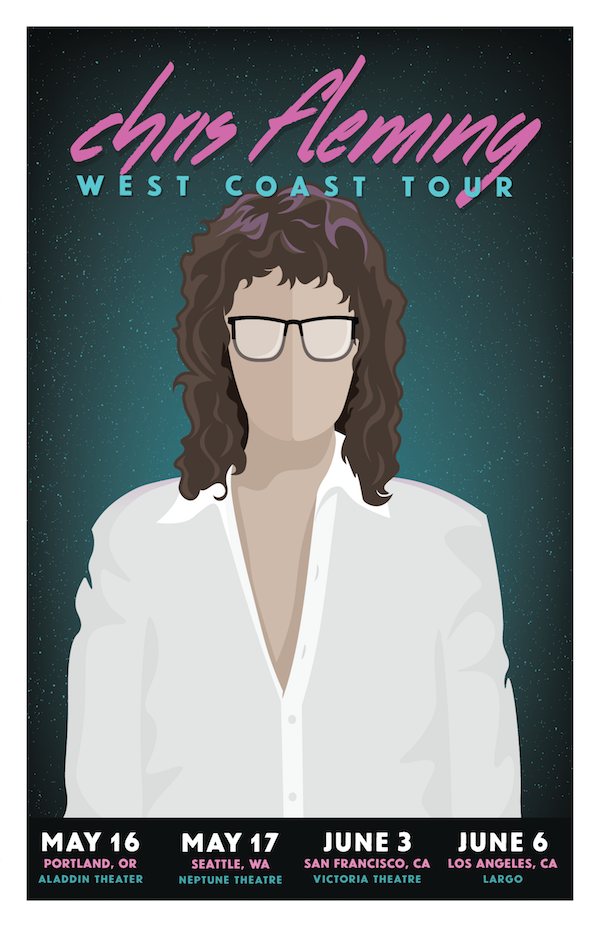 Mentions: Show 8:30pm. Buy Largo tix HERE! $30. Largo at the Coronet is located at 366 N La Cienega Blvd, Los Angeles. Photo credit: Alexandra Genova.