Quick Dish: "The Unemployed Show's" BEHIND THE SCENES Episode TODAY on Facebook Live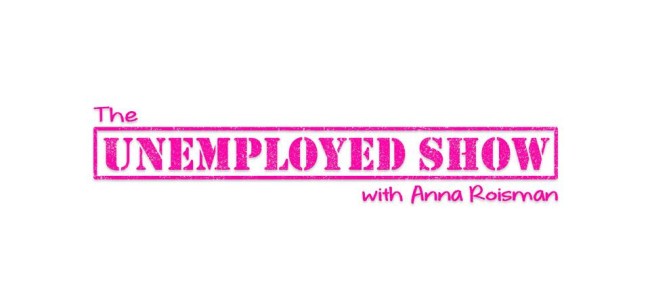 TODAY on Anna Roisman's THE UNEMPLOYED SHOW, you can see your favorite unemployed and freelance comedians brings you behind the scenes looks and maybe glances. If you are a newbie to The Unemployed Show, they are currently in their second season and they strive to bring variety to the masses including fun interviews, humorous segments, pre-taped videos, and amazing guests. Today's episode includes a raw, behind the curtain look at the show's shenanigans 3pm EST.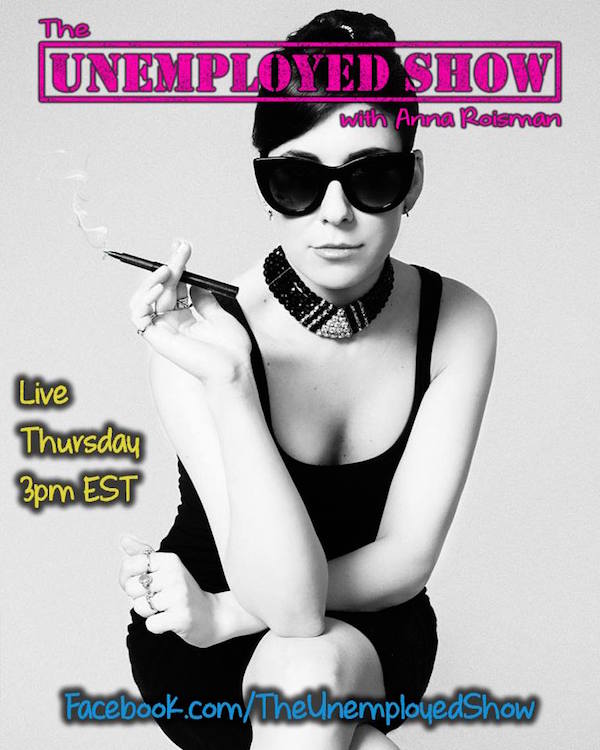 Mentions: Watch The Unemployed Show weekly on Facebook Live.