Video Licks: Cave-splaining & Full Soul Cycle on A New GAY OF THRONES at Funny Or Die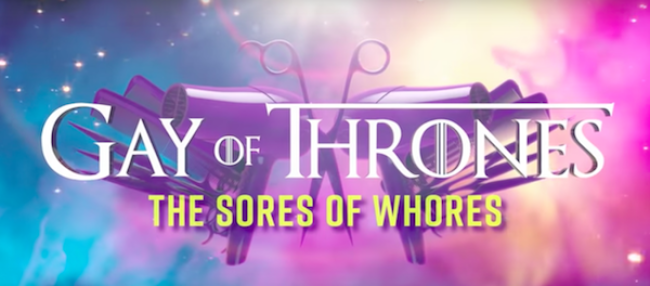 Kids, did you think I forgot about those GAY OF THRONES recaps? CHILD, Cake Mama has your back! We thought we'd let you catch up on any Game of Thrones Season 7 episodes you missed. Aren't I thoughtful? Now that you are in the know (like an HBO hacker), to the winner go the spoils! In the latest episode Jonathan Van Ness and Amanda Seales dissect episode four which is chock full of SPOILIES. Don't get burnt by that dragon breath! Enjoy!
Binge watch the rest of the Gay of Thrones season below:
Mentions: Look out for more Gay of Thrones at Funny Or Die.