Video Licks: LATE NIGHT TALK SHOW is Instagram News For The Millennial Generation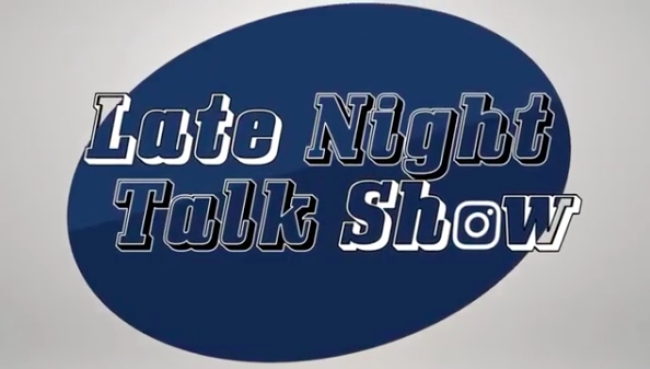 These days we imbibe our news like shots at last call (if you are of age, of course). We want it fast and we're always looking for the next fix. It's only logical that social media would be the prime spot to cater to our thirst for the latest and greatest. This is where LATE NIGHT TALK SHOW comes into the picture. Before any network and cable shows jump on the stories of the day, LNTS has already brought it to the masses via the instant gratification medium of Instagram. Two actual animated newsmen break the topics of the day via monologue style quips. Before you can say "I'm so bored," you're drinking your allotted milkshake of content like a good consumer. LNTS was created by Robert Woo ​(NBC Late Night Writers Workshop, Nickelodeon Writing Program​) and Dan Bonventre (​FOX's LaughsTV​, jokes @ ABC's Match Game​, ​NYC's Reckless Theatre​) for the Instagram generation. Sports, politics, health studies, pop culture and beyond, these guys have you covered. We think they've nailed it. Check out these recent short and sweet examples. Stay informed & keep laughing, kids!
Mentions: Get your LNTS fix HERE!