Video Licks: Just in Time For The Weekend NAFFY IMPROV Enjoys A "Poker Night"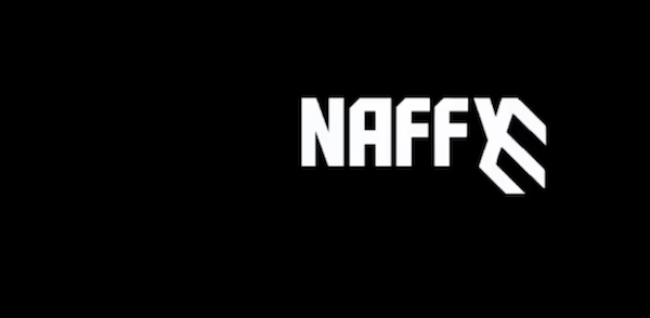 When Boston's Naffy isn't performing improv, they like to play a friendly game of poker. It's not your ordinary game though. Snack list requests are not honored and the patriarchy is in full force. Also, isn't there always a fly in the ointment? Enjoy Poker Night!
This webisode was written/produced by Naffy Improv and features Andrew Barlow, Ben Walsh, Jeff Chou, and Sara Teague.
Mentions: Get to know Naffy a little better HERE!