Video Licks: There's No Better Time than to Watch BOY KISSES' "Trolling Friends with Facebook Messenger"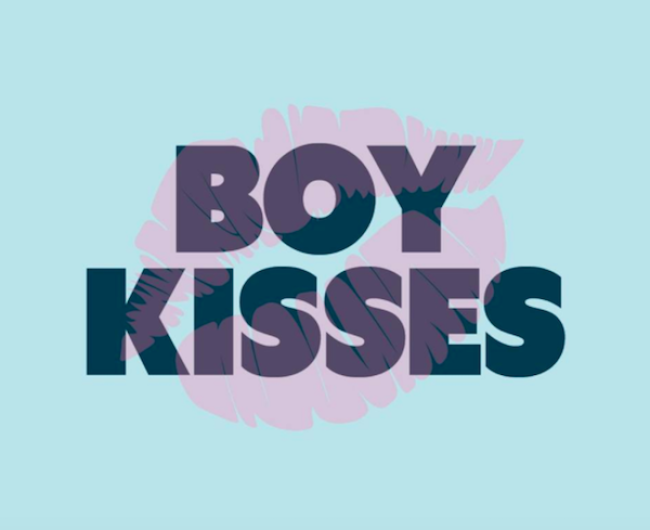 While you kids are recovering from the horror of having Facebook down, maybe it's time to tell you about the loads of fun you can learn to have with Facebook Messenger. In this instructional Boy Kisses' video, Turner Barrowman teaches you to use Messenger Groups & Sexting to your comedic advantage. I'd use caution when bringing your mom into such an adventure, but she has a great sense of humor, right?! Enjoy Trolling Friends with Facebook Messenger!
Mentions: Watch more hilarity at Funny Or Die. Watch more from Boy Kisses HERE. BOY KISSES is Turner Barrowman, Colllin Klug, Robert Fones, and Drew Janda.