Quick Dish NY: JUST KAREN vs. THE WORLD 11.27 at The Magnet Theater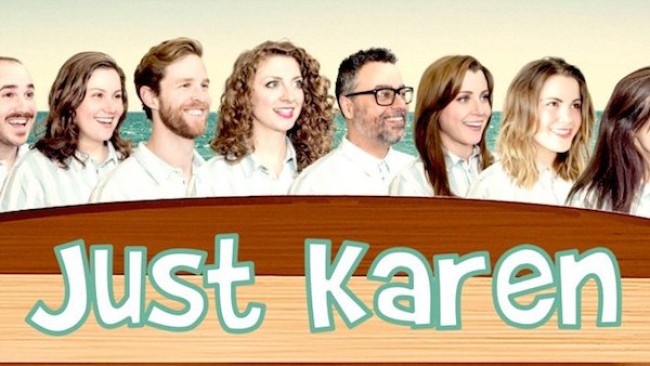 Magnet Theater's house sketch team JUST KAREN presents Just Karen vs.The World Monday, November 27th. Mother Nature has had the long end of the stick for far too long. It's about time someone stood up to the all powerful force that makes it real difficult not to get charbroiled skin these days. Who do you have your money on? JUST KAREN is so over the hurricanes, the fires, the arctic chill, the general bad attitude. Our money's on the sketch team for this one (mostly because MN can't use words). Enjoy!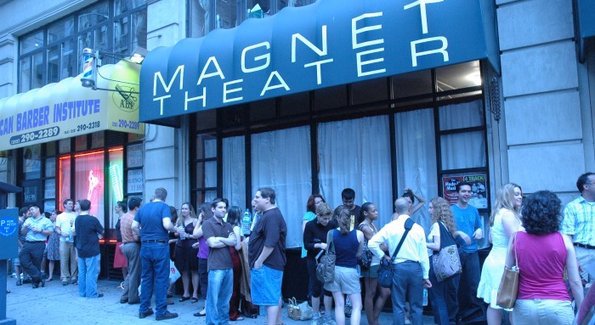 Mentions: Show 7:30pm. Buy $7 tickets HERE. Magnet Theater is located at 254 W 29th St, New York, NY 10001 between 7th and 8th ave. Sketch Team JUST KAREN is David Fried, Kristina Grosspietsch, Devin O'Neill, Dennis Pacheco, Morgan Pelligrino, Keith Rubin, Tom Sanchez, Carly Silverman, Elie Stav, and Bailey Swilley, directed by Matt Alspaugh. Just Karen will be performing along with This Is Serious! (A Comedy Show) for this performance.