Quick Dish NY: Max & Natalie LIVE Tonight at The PIT Striker ft. Becca Beberaggi & More!
Been a minute since we talked to you about Max & Natalie LIVE. This dynamic duo has been working hard to bring late night to New York natives and beyond. Every week hosts Max Reinhardsen and Natalie Rich bring you guest interviews, interactive segments, games, musical performances and more. TONIGHT at The People's Improv Theatre (Striker mainstage) join in the public access madness as part of the live "studio" audience at this super special Episode 36 taping. You will see
stand-up comedian Becca Beberaggi
correspondent Maddie Fischer
special guest Fred Chong Rutherford as Cleveland the Thigment aka A PUPPET
with A. Sarr & WAMOO of Conquista closing out the night as the musical guest
Wowey wowersons esquire, this is a show you simply cannot miss! GO!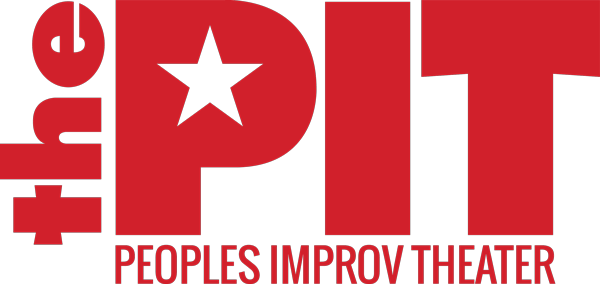 Mentions: Show 8:30pm. Buy tickets HERE. Watch the show on YouTube HERE. Follow along like a good socialite on Twitter, Instagram, and Facebook. The PIT (Striker) is located at 123 E 24th St (b/t Park & Lex), New York, NY 10010.