Tasty News: Listen To An EXCLUSIVE Track From SELENA COPPOCK'S Debut Album "Seen Better Days"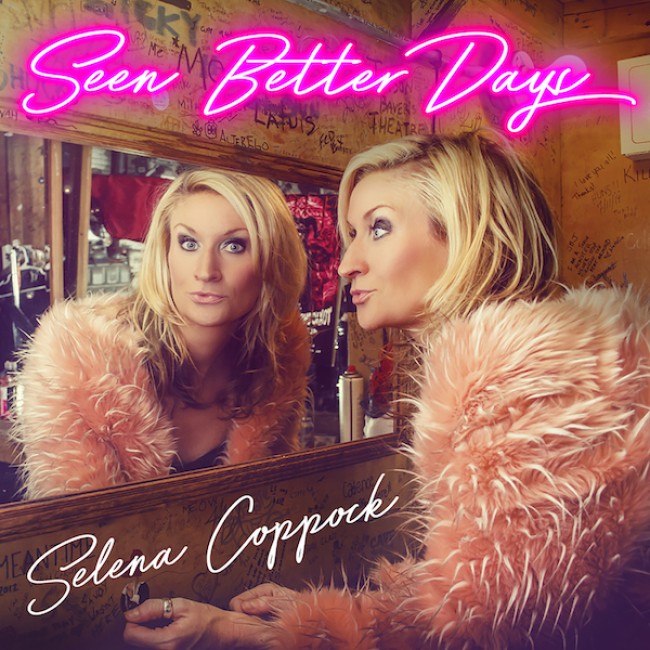 Comedian SELENA COPPOCK's debut stand-up album will be released Tuesday, December 5th. Lucky for you kids, we've got an EXCLUSIVE track off of SEEN BETTER DAYS. We guarantee you'll be totally ready for the weekend after listening to Selena's engaging delivery and masterful storytelling. Selena has performed at all the major NYC venues, is co-star on season two of Amazon's Red Oaks, has featured writings on McSweeney's, Reductress, The Loom, xoJane, The Frisky and Huffington Post Comedy, and is known for her parody NY Times Vows Twitter account, @NYTvows, where she pretends to be the NY Times wedding section.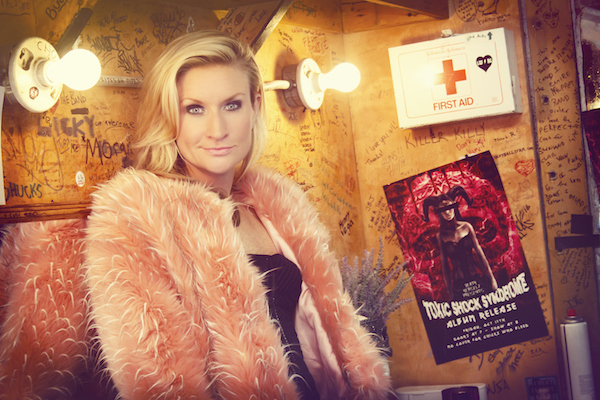 Her upcoming album SEEN BETTER DAYS, recorded at The Duplex in New York City's Greenwich Village, features 22 tracks covering hilarious stories about unexpected types of bachelorette party strippers, being a "Chubby Chaser," stalking exes through social media, a totally out of control Guns N' Roses cover band concert, and, wait for it, the craziest pedicure conspiracy ever. The album will be released by Little Lamb Recordings and will be available on iTunes, Amazon Digital Music, and Google Play Music. Now for that awesome pedicure story! LISTEN!
Track #8 PEDICURE off Selena Coppock's debut comedy album "Seen Better Days"
Mentions: SEEN BETTER DAYS is available for pre-sale HERE. Nab it, you greedy goats! Follow Selena at selenacoppock.com, Twitter, Instagram, YouTube, and Funny or Die.