Video Licks: Experience Some ASMR Roleplay with OSFUG Sketch Comedy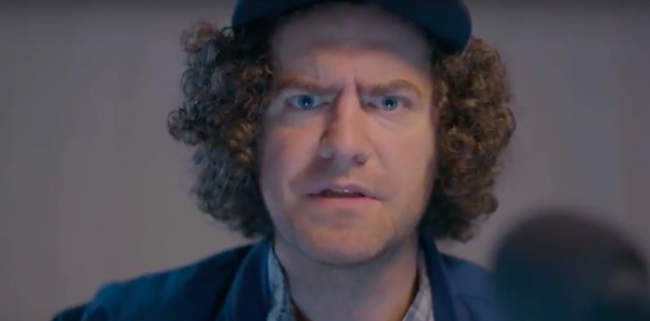 If anyone needed a laugh right now, it's my Cali fire peeps. This video goes out to my fellow evacuees. Your ASMR buddy Colin (Colin O'Brien) is ready to bring on the tingly ASMR feels for everyday folk. Whether it's basketball coaching, kid disciplining or warding off break-ins, leave it to those positive sensations to get through the day. Enjoy Perfect ASMR Roleplay – Basketball Coach!
OSFUG SKETCH COMEDY is Mark Vigeant, Becky Chicoine, Ian Stroud, Colin O'Brien, Sam Reece, Michael Wolf, Alex Song and Sudi Green.
Mentions: Watch more from OSFUG HERE.