Quick Dish LA: COMEDY at THE FRIEND 1.14 ft. Stelling! Dillon! Klenk! & More!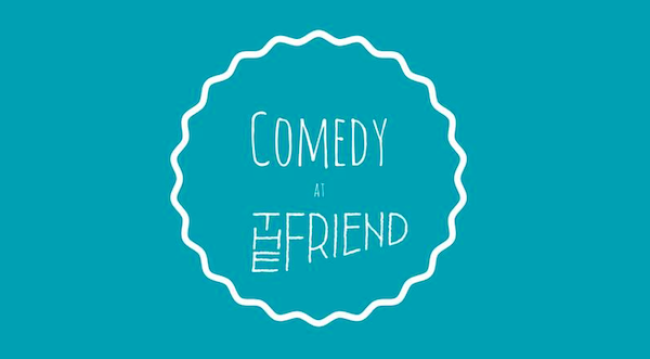 Are you STILL recovering from the holidays, kids? Well, here's a chance to ease into the full year ahead of you. Come join your new, chill Silver Lake crowd for some laughs at COMEDY at THE FRIEND. Another amazing lineup awaits you this Sunday, January 14th at one of the trendiest establishments around. The next FREE show will feature:
Beth Stelling (Netflix The Standups)
Tim Dillon (Comedy Central Half Hour)
Brendan Scannell (Heathers)
Biniam Bizuneh (LieGuys)
Kara Klenk (MTV, Nickelodeon)
+ DROP-INS?
Get your laugh on THIS WEEKEND!
Mentions: Show 7:30pm. Happy Hour runs til 9pm. The Friend is located at 2611 Hyperion Ave, Silver Lake, CA 90027.