Video Licks: SATURDAY NIGHT LIVE Has That "Dinner Discussion" Everyone Wants to Avoid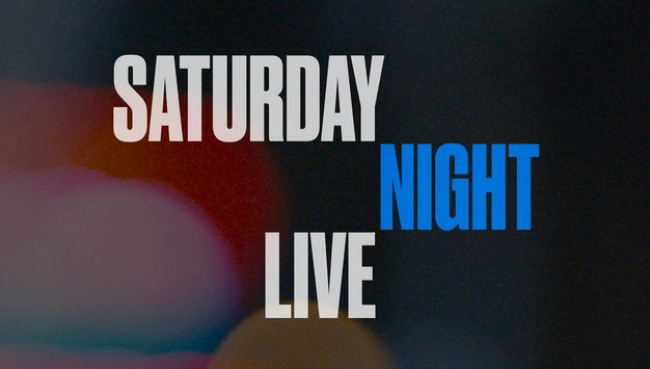 This past weekend the one and only Will Ferrell returned to Saturday Night Live to host. Of course, he was wonderful in every sketch he participated in, but we had to highlight the one that everyone is just dying to talk about. You know, the one about a sensitive topic that people walk on egg shells every time it comes up. You know, the one that includes a certain comedian and Twitter and Babe.net and a private exchange and a OOOOOOH NOOOOO, and OH GOD, and oh just WAAAAAATCH IIIIIIT! Enjoy!
Mentions: Watch Saturday Night Live 11:30ET 10:30CT 9:30MT 8:30PT Saturdays on NBC.