Quick Dish: Some Comedy Living Room Reminders are in Order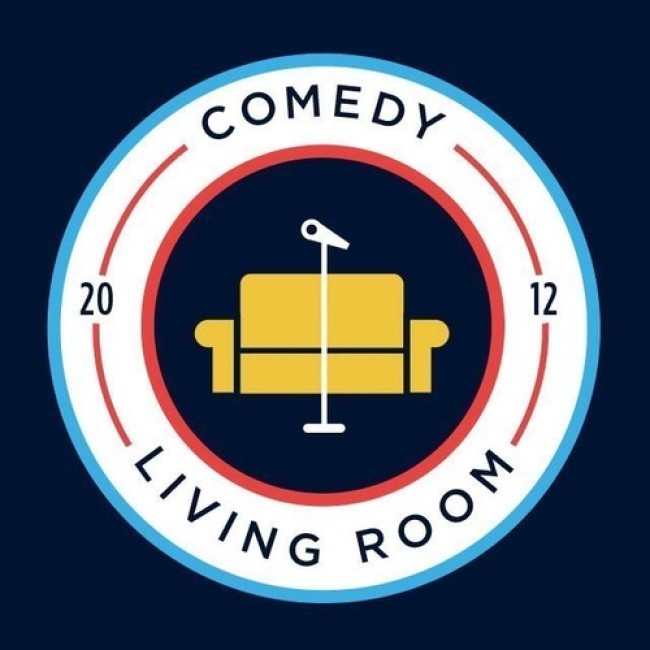 This is a timely reminder that the Comedy Living Room #14 lineup will be announced tomorrow Oct 14 at 10am. The RSVP list will also be opened up at this time. In addiiton hosts and creators Matt Lottman and Frad Chaz Muniz made public that they are teaming up with Laffster for a LIVE STREAM of Comedy Living Room #15 on December 17th. This means you will be able to watch the holiday show from your own comfy living space. Hooray!
Mentions: Follow CLR on Twitter and check their Facebook page for updates.