Tasty News: Bike-In with "The Dude"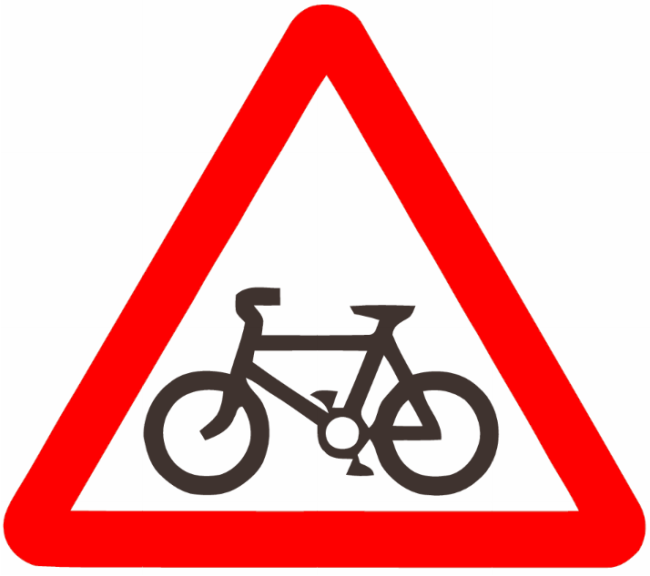 Hey Dudes and Dudettes,
The Millennium Hollywood development project is having a Bike-In Movie night at 7:30pm with a screening of the cult classic film The Big Lebowski. I don't recommend having a white Russian before you bike in but a picnic atmosphere is being encouraged. The film will be shown in the parking lot at 1749 N Vine St with free bike valet. Movie is free with RSVP plus there will be food trucks and an after-party at Bardot.
Mentions: Cycle Safe!