Video Licks: Flula teams up with RZA for some Q&A Magic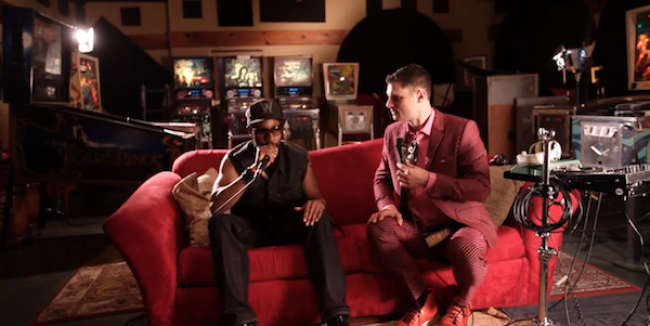 You heard that right. Flula teamed up with RZA for a little Q&A/music session that will delight you to your core. We get to experience some comedic tinkerings from the rapper/music producer/multi-instrumentalist/author/actor/director/screenwriter which are salvaged by some Flula-speak. Phew! (RZA may need to keep his day jobs for a while).
Mentions: Check out more Flula vids HERE.