Video Licks: You MUST watch this CONAN Season 3 Supercut!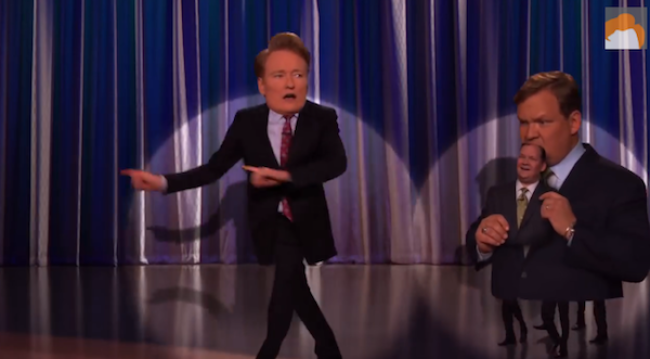 Team Coco folks handed over 150 hours of season three footage to the CONAN animators Smearballs (Nick denBoer) and Cyriak (Cyriak Harris), who in turn have created the most surreal supercut your eyes have ever seen. Enjoy!
Mentions: Watch CONAN weeknights 11/10C on TBS.